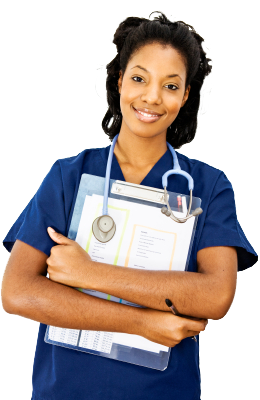 Standard Nursing Agency
Nursing calls for an exceptional level of care and dedication and we think that it's only fair that we take the same care and dedication in looking after you.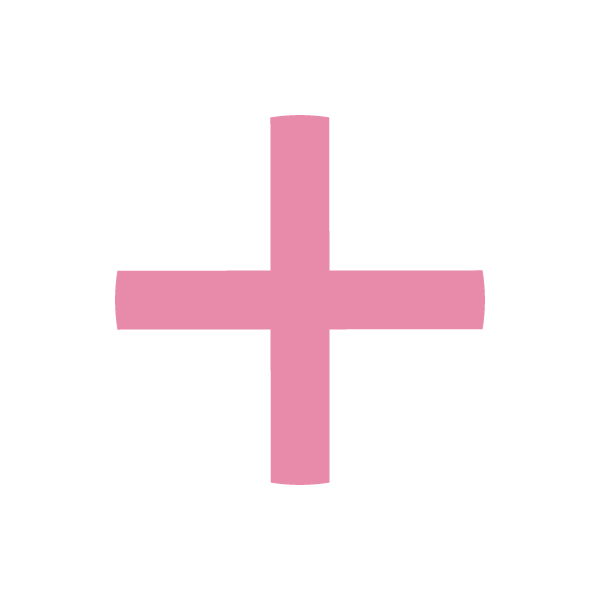 Urgently Recruiting Nurses
Register with SNA for excellent rates,
paid weekly and on time.
We have work available now.

Train With Us
We have a range of in-house and external programmes to ensure that our staff can get the ongoing training and professional development they need.